Domain Parking Options
Mike Sullivan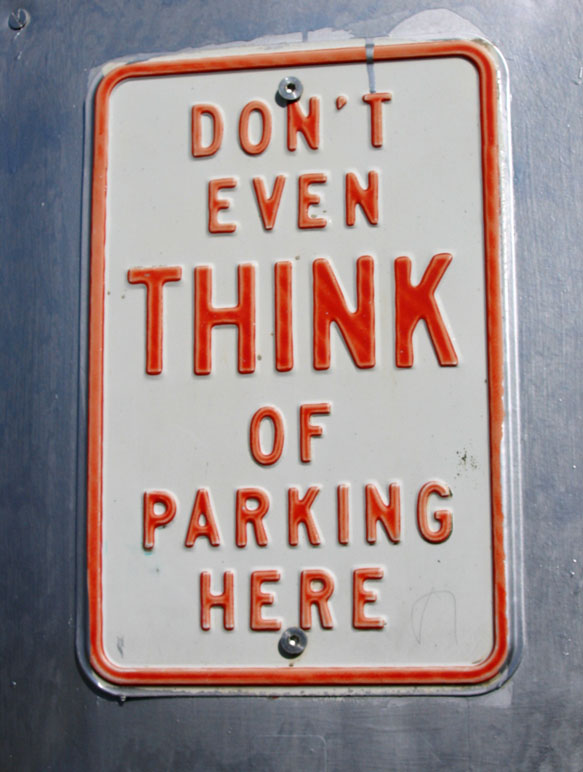 I've spent some time talking with some of the more experienced domainers and I'm a bit relieved to learn that the domains I have asked them to review have received positive encouragement.  Over the next several months, my strategy is going to be to sell off some of my domains and focus on developing a select few.  I'll continue to pick up some prime domains along the way if I come across a deal, but I am going to be much more selective in the process.
I've found a few places to park my domains while I'm trying to figure out what to do with them.  The first is WhyPark.com.  I came across this site in another blog posting and it's where I have most of my sites parked at the moment.  There are several things I like about WhyPark.  The first, and most important, is the look of the parked pages.  They actually look like mini sites and have articles and real content.  Sure there are links and it is a parked site, but the articles give it credibility, value and some food for the search engines.  Even better, you can add your own articles and do some customization.  I really don't like most of the parked pages I have seen elsewhere.  Sometimes I think the web is getting cluttered up with junk because of all the parked pages.  But WhyPark seems to add value… and I like that.
Another I am using for a handful of domains is Sedo.com.  I actually have many of my domains listed here, but only a handful of them are actually parked on Sedo.  It's far more popular of a site for selling domains and parking pages, but most of the parked pages I have seen there are not overly impressive.  Pretty much your standard parked page, but it's the power of the Sedo site that I find attractive.  Here you can list your entire inventory, set prices, categories, get appraisals, participate in auctions and more.  Definitely worth checking into if you haven't visited the site yet.
A while back I had tried the Epik.com site, founded by Rob Monster.  You have to submit your domains and be accepted in the advanced content management system.   I submitted 10 or 12 sites and a couple were "accepted" while the others I was told could be parked.  I wasn't all that impressed with the advanced content management and in a couple e-mail exchanges, Rob let me know that there has an even better solution using a product feed.  However this required a setup fee and although it was actually pretty cool, I opted not to go with it.
Just recently, I came across SnapName.com and found a similar option there that lets you create an actual e commerce front.  You can upload a picture, customize colors and more.  Check out CoolHomeGym.com or CoolBarFurniture.com from an example.  I just added these domains and quickly set them up.  I may go back and upload the picture and do some customizing, but for now I'm satisfied with just having something on the page.
There are many options available at little or no cost.  Some of them are alright, while others seem really good.  I'm going to put a few eggs in each basket and see which I have best luck with.