Recent Posts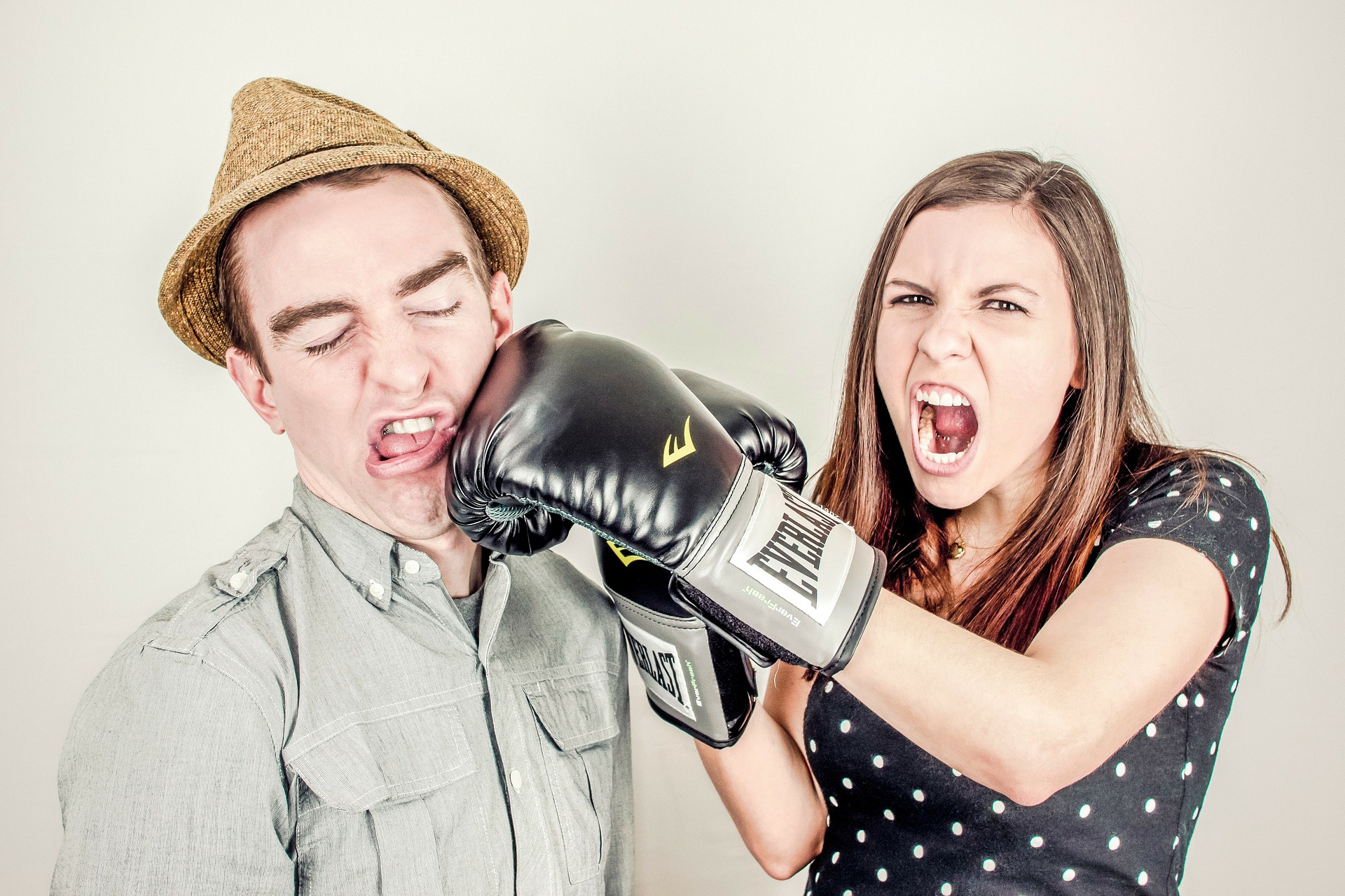 Domains
Back in January I did a review on a domaining book I read.  It wasn't my first review nor will it be my last.  I'm an avid reader, ...
Domains

When I first joined the domain blogging scene, Tia Wood was already a seasoned domain name blogger, domainer, and web developer. Tia designed sever...
Feature Posts
Michael Gargiulo is a simple visionary. He loves to dream and get seriously bored with people who do not know how. He enjoys building websites and ...

Is a family run business and was started to help spread the word on vaporization and show the world that there is a better way to get the benefits ...

Tina Willis graduated 2nd in her class from Florida State University College of Law.  She has worked as a big firm defense attorney and as a law pr...

Ettore Fantin is the  Director of Marketing at Find.jobs.The find.jobs team recognize...

Seriously, how cool would it be to sit down with these two guys and have a beer or dinner and talk about domain names, entrepreneurship, and their ...

Philip Shawe is the Co-Founder and Co-CEO of TransPerfect, a global family...