Recent Posts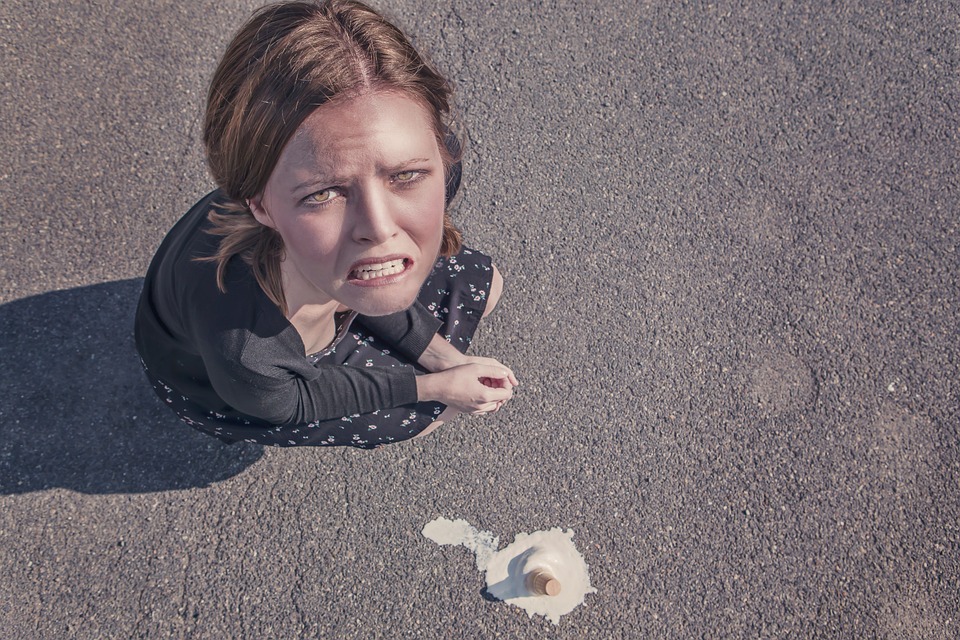 Domains
I took a spin through SullysBlog.com and all of the interviews, reviews and editorials that I have posted over the years.  It's amazing to see how much has changed and how much as stayed the same. ...
Domains

Label.com is home of Bradley Name Plates.  Bradley is a job shop which utilizes a wide variety of custom materials and processes it has acquired fr...

Domains

Here's another one from the archives I dusted off and updated with a few more thoughts.  I know I am looking for trouble with this one, but it's al...
Feature Posts
Michael Gargiulo is a simple visionary. He loves to dream and get seriously bored with people who do not know how. He enjoys building websites and ...

Is a family run business and was started to help spread the word on vaporization and show the world that there is a better way to get the benefits ...

Tina Willis graduated 2nd in her class from Florida State University College of Law.  She has worked as a big firm defense attorney and as a law pr...

Ettore Fantin is the  Director of Marketing at Find.jobs.The find.jobs team recognize...

Seriously, how cool would it be to sit down with these two guys and have a beer or dinner and talk about domain names, entrepreneurship, and their ...