Recent Posts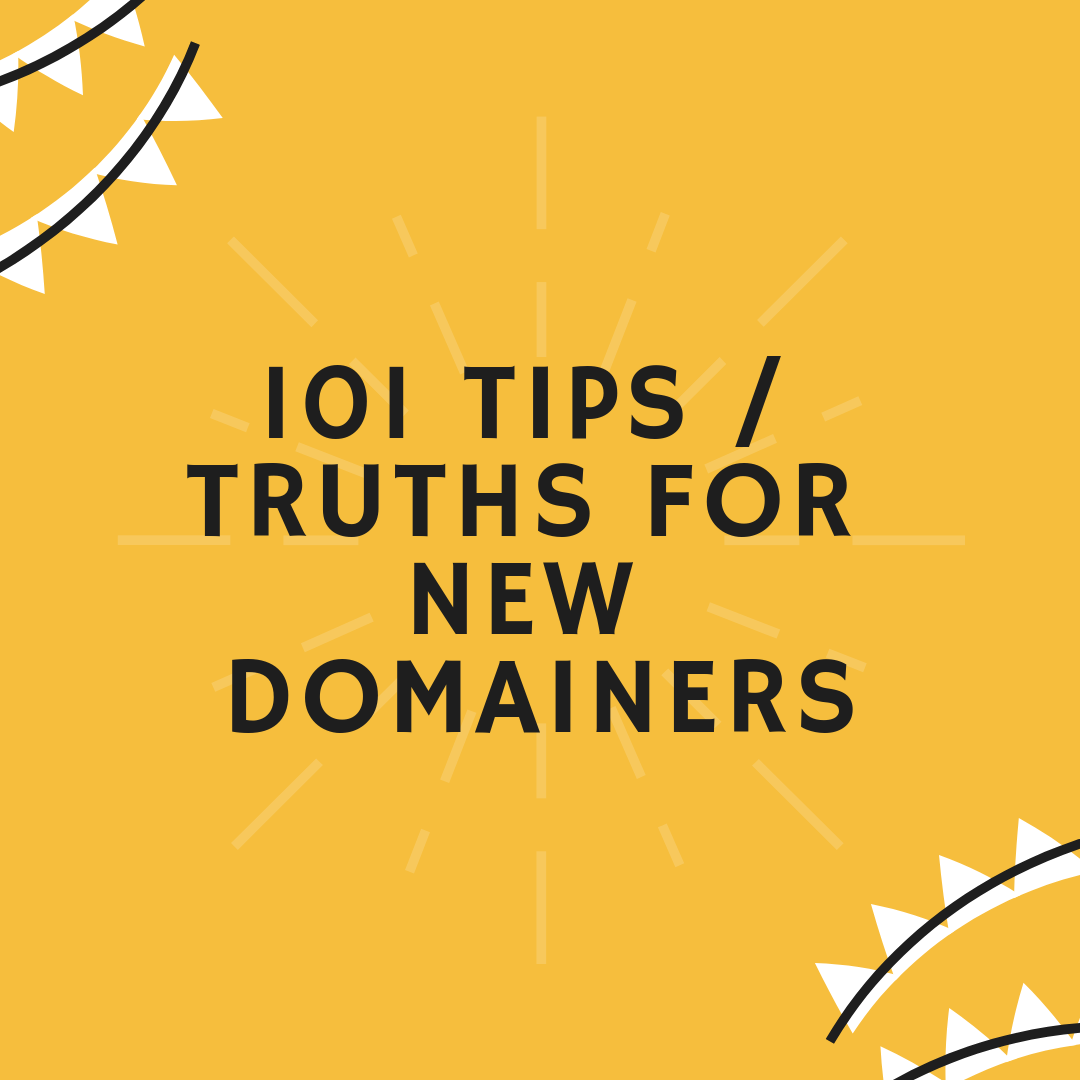 Domains
The post you are about to read is one that I wrote over 8 years ago.  I made some minor updates and added about 10 additional tips to the list, bringing it...
Domains

I have a strange hobby.  I like to track keyword domains that point to other sites.  I've explained in the past how I'm always disappointed when I ...

Domains

Marine.com, LLC began in 1997 as Cyber-Marine, Inc. www.cyber-marine.com. In 2000, s...
Feature Posts
Michael Gargiulo is a simple visionary. He loves to dream and get seriously bored with people who do not know how. He enjoys building websites and ...

Is a family run business and was started to help spread the word on vaporization and show the world that there is a better way to get the benefits ...

Tina Willis graduated 2nd in her class from Florida State University College of Law.  She has worked as a big firm defense attorney and as a law pr...

Ettore Fantin is the  Director of Marketing at Find.jobs.The find.jobs team recognize...

Seriously, how cool would it be to sit down with these two guys and have a beer or dinner and talk about domain names, entrepreneurship, and their ...