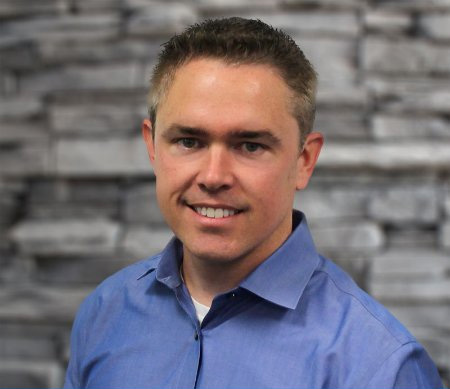 Meet Sully, a seasoned technology-focused entrepreneur, program management consultant, and writer. With over 25 years of experience in program management and technology implementation, Sully holds a PMP certification and has expertise in cloud-based "software as a service" models.
Sully is the founder of SullyMedia.com (aka Infinite Designs, Inc.), a website development and online marketing business that has helped numerous businesses establish their online presence. Additionally, he owns and operates SullysBlog.com, a popular domain name investment and online business blog. Through this platform, Sully has shared valuable insights on digital entrepreneurship and has gained a loyal following among online business enthusiasts.
Sully is also the host of a podcast titled "I Used to Watch This," which takes listeners back to the 70s and 80s and explores popular TV shows from that era. He is a founding member of Magnetar Media and MO.com, where he has conducted hundreds of interviews with business founders and CEOs, gaining invaluable knowledge and insights into the industry.
As an accomplished author, Sully has written a book about the domain name industry, offering readers an in-depth understanding of this fascinating field. With a passion for technology, business, and writing, Sully continues to innovate, inspire, and create content that makes a difference in the online business world.
Twitter | Mike @ SullysBlog.com