I'm sure you've dabbled in web design to some degree. It's almost impossible not to as a domainer or in any industry for that matter. It's just one of those things that has probably tempted you at some point. Either to save a few bucks putting your side-business website together or developing one of your domains. I am going to assume you are not a profession web designer, but I would recommend one if you are really looking to build out a full-scale site.
There are dozens of tools and services out there that make this so much easier than it once was: WordPress, Wix, Shopify, etc. Even Godaddy has a basic site builder to make things easy. Don't get me wrong, if you want something unique, original, or with some custom functionality, you're going to need (and want) a qualified profession web designer as I mentioned. But there are plenty of sites out there that don't require elaborate backend development and were done by Joe Average and they are hard to tell apart from the guys who paid a fortune.
If you 're a DIY type of person, that's great. You have probably developed some of your domain names into some level of a functioning website. Be it a lander or a starter site to help build traffic. If you spend any time tinker with your domains and websites, here are some tools you're sure to find helpful.
1. What Font is That?
Fonts. Amazing aren't they? Steve Jobs takes credit for the variety of fonts we see in computers today, tracing it back to the calligraphy course he sat in on in college, after he dropped out of school. But when you're looking for that font to match the JPG logo you created 4 years ago and no longer have the original source file, you're basically screwed. You could eyeball it and find something close, or you can use a tool like What the Font.
There are many similar font identifiers out there. Any site selling fonts probably has one. I found What the Font to be clean and easy to use. Since I blow all my money on domain names, I really don't want to drop another $30+ for a new font. Luckily, there are plenty of sites with "alternative" fonts as well. Check out Free Fonts Download or just do a Goggle search for "font-name free" to see your options.
2. Font Joy
Is there such a thing? Let me give you a little perspective into my ability to visualize things. When I go clothes shopping, I shop off the mannequins. I see what clothes look good together based on someone who knows how to put clothes together. Unaided, I dress like a 9 year old. I just don't have the wiring for it.
When it comes to typography, typesetting, or type-matching-stuff, its as if I was recently struck in the head with a board. I don't know what looks good together. I can only imagine it's something like being color-blind.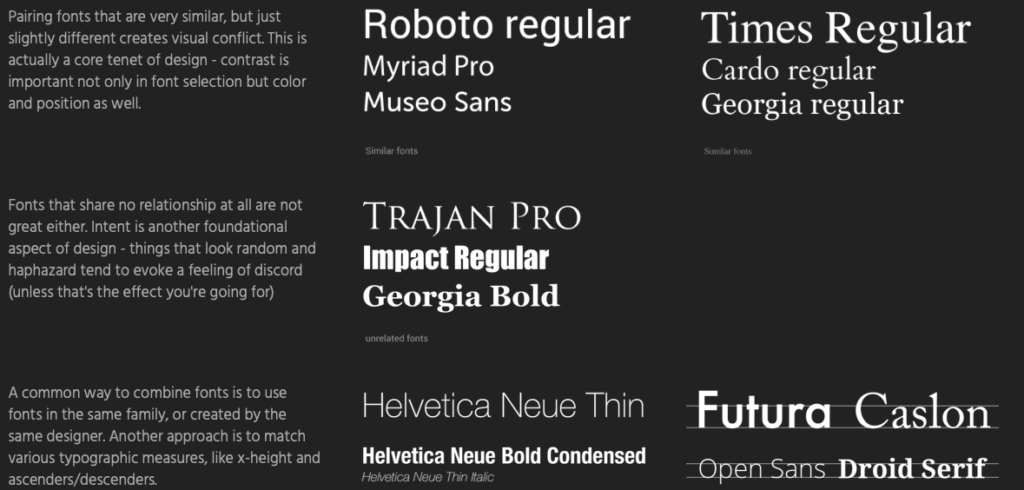 Font Joy takes the stress of pairing out of the equation. It has a mind-blowing font visualizer feature as well as a logo maker. I advise you spend some time toying around and you will see what a difference proper font pairing can make to any website or marketing campaign.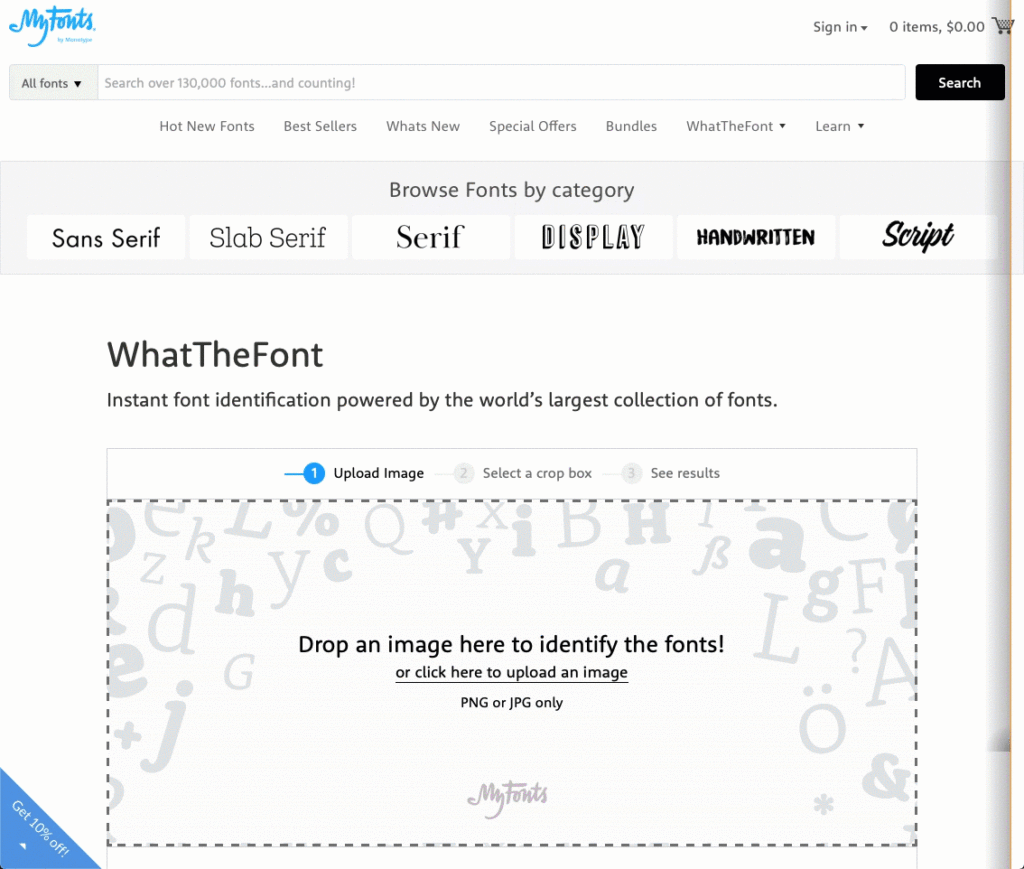 3. What WordPress Theme is that?
Finding the right font is one thing, but have you ever come across a WordPress site or blog and really liked the look and feel of it? Chances are the site owner removed the theme credit from the footer and it can be difficult to figure out what theme is actually being used. You could send an email through the contact form and see if they are willing to tell you. An easier option is a tool like, What WP Theme Is That?
Just pop in the domain name and let the tool do the rest. The tool will return the Theme Name, Homepage, Author, Version and more. Additionally, it will identify all the plugins installed as well. This can be very useful if you are looking to pinpoint a specific piece of functionality from another site that you would like to adopt for your own.
I have found this tool super helpful in the past and it remains in my bookmarks to this day. It's not the only tool of it's kind, just happens to be my "go to." Some others to check out include: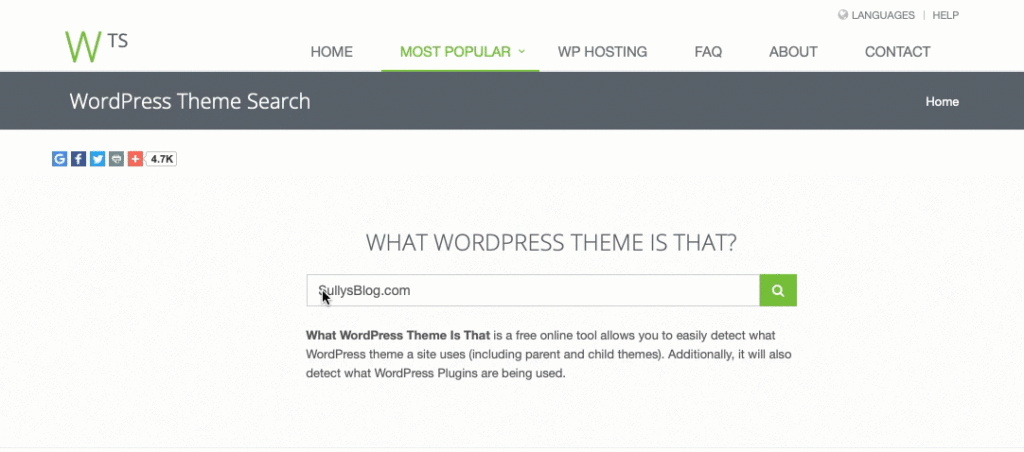 4. Built With
Well, what if the site isn't a WordPress site? BuiltWith is a web site profiler tool, competitor intelligence tool and website optimizer. It provides website technology trends analysis and competitor intelligence products to businesses. Bottom line, it tells you what a given website is built with.
There are some paid plans if you need any of the advanced data or services, but I find the free information more than what I need. With a free account, you get 10 lookups per day.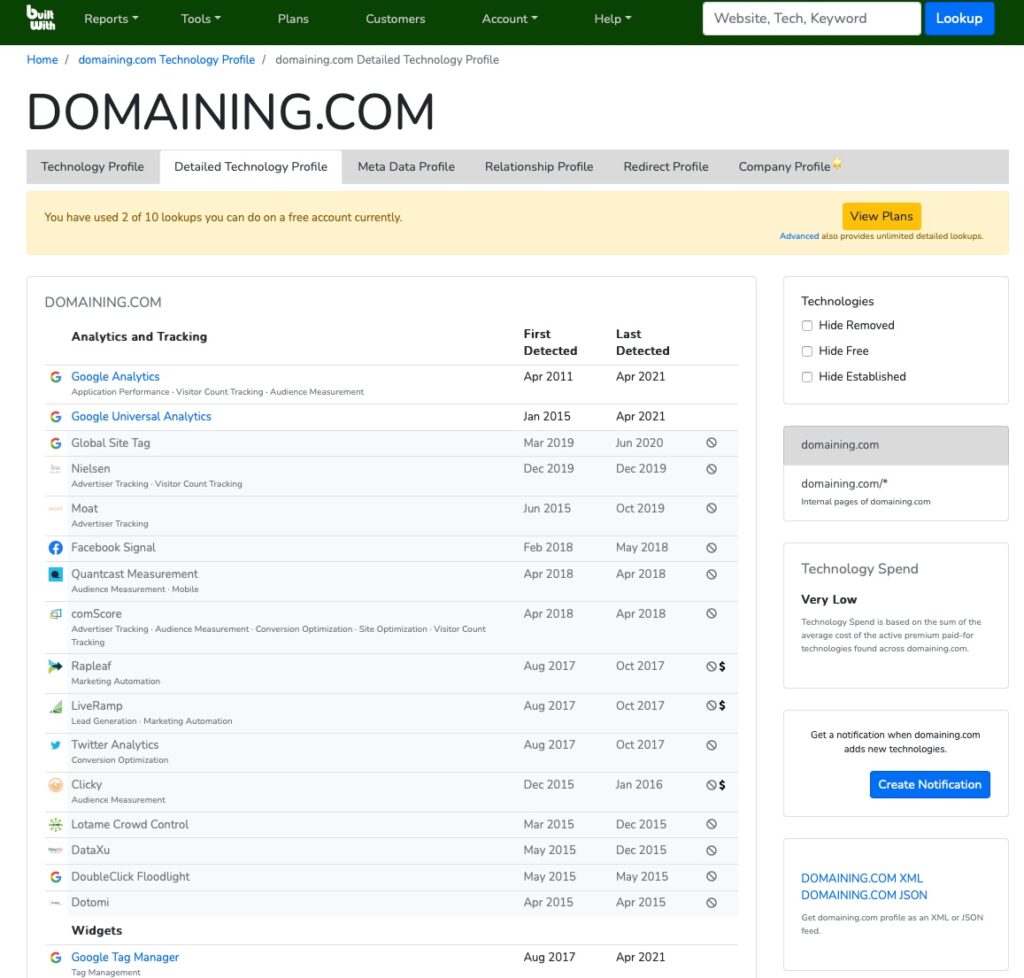 5. Free SSL Certificates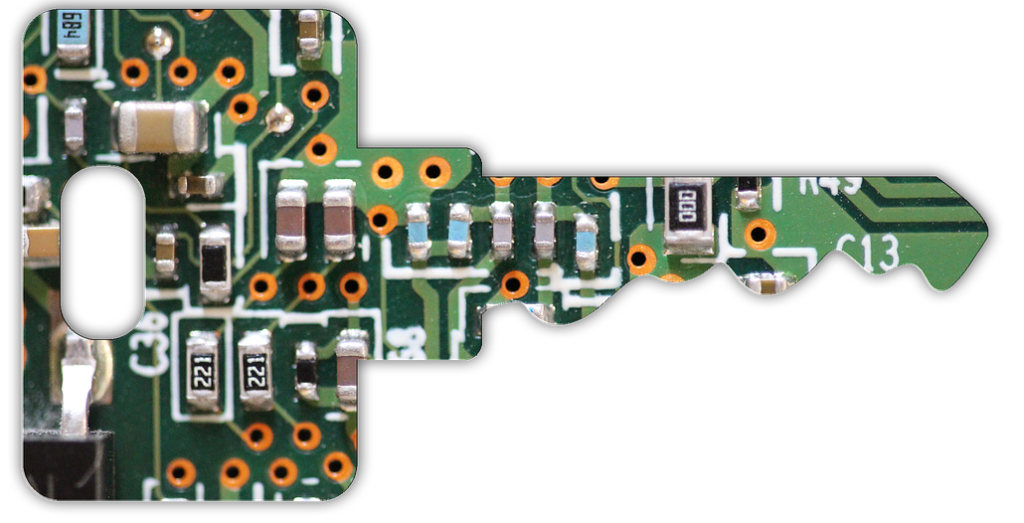 Today, HTTPS (Hypertext Transfer Protocol Secure) is pretty much the standard. Most browsers will show a padlock next to the URL to indicate if a site is secure. Your browser may even block or warn you when you are about to enter a site that is not secure.
SSL Certificates are basically digital certificates enabling bi-directional encryption with a site using Transport Layer Security (TLS) or, formerly, Secure Sockets Layer (SSL). This certificate must be signed by a trusted certificate authority in order to work. There are plenty of commercial outlets that will provide certificates to you for a price. I've seen that range from a few dollars to $57 at GoDaddy.
It's great to know you have a free alternative. There are non-profit certificate organizations such as Let's Encrypt. There are certainly other authorities available but I prefer Let's Encrypt because it is automated and the simplest solution I have found.
What other tools do you use?
What are the tools you find most helpful in the Development,ent or management of your domain names? Comment and let's continue the discussion.