Wouldn't it be great to be in control of your domain sales?  I mean, wouldn't you like to skip all the commissions and BS that goes along with listing your domain with a 3rd party seller?  What if all of your domains could have their own landing page / sales page?  What if you could point your domains to your own server, choose to receive offers on your domains or list them as "Buy it Now"  and handle the transactions through Escrow.com or Paypal?
Alright, that's a lot of questions and clearly I am getting to something here.  Meet Ed de Jong, owner of Pixor Media.  I met Ed years ago through DomainBoardRoom.com and have worked with him on many projects.   He's designed and redesigned many sites for me over the years.  Ed is a talented WordPress developer and one of his recent creations is the Domain Sales Theme. It's impressive!
Here's the low down in a nut shell.  The Domain Sales Theme allows you to setup your domain portfolio on a master domain where users can search your inventory.  It also allows you to provide a sales landing page that allows you to take offers or use instant "buy it now" transactions.  If you want, you can even require users to pay a small fee to submit an offer, cutting down on all the non-serious inquiries.  The ability to complete the transactions through Escrow is built into the theme!
I'm in the process of setting this up, but to provide an example, here is a parent domain that's using the theme.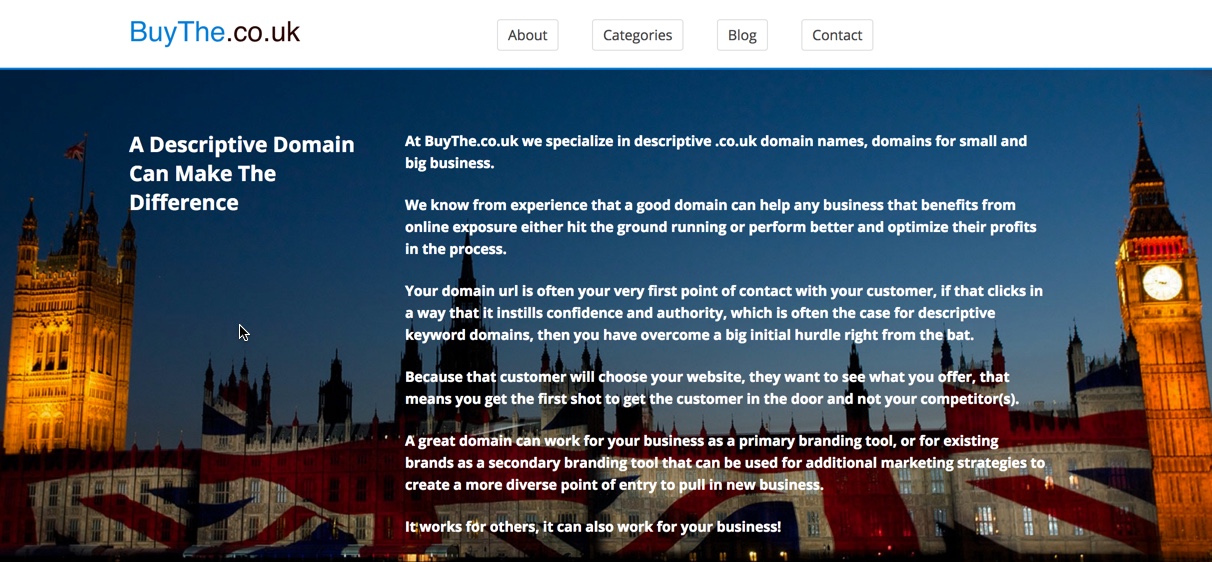 The page can be customized to suit your needs.   From here, users can view your domain categories by selecting the "Categories" link.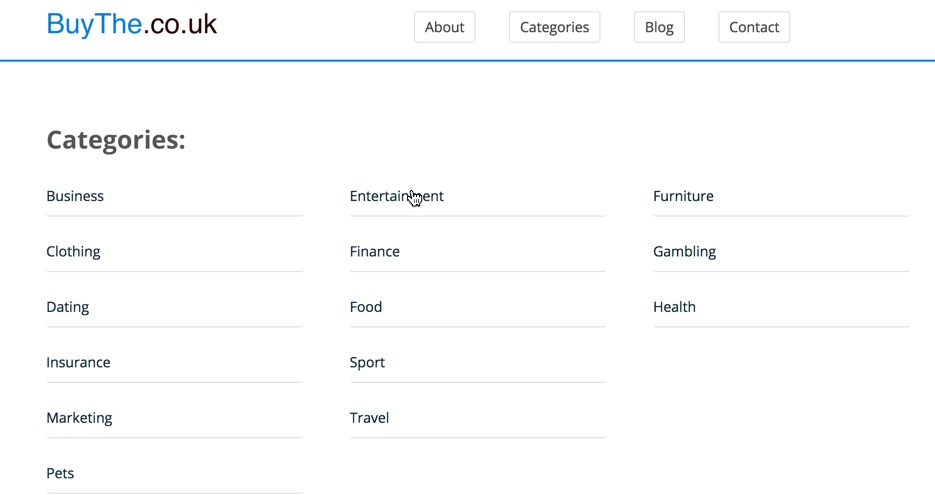 Select a category and view all the names in that category.  Then select the name that interests you.   You'll be directed to that domain with it's sales page where you can make an offer.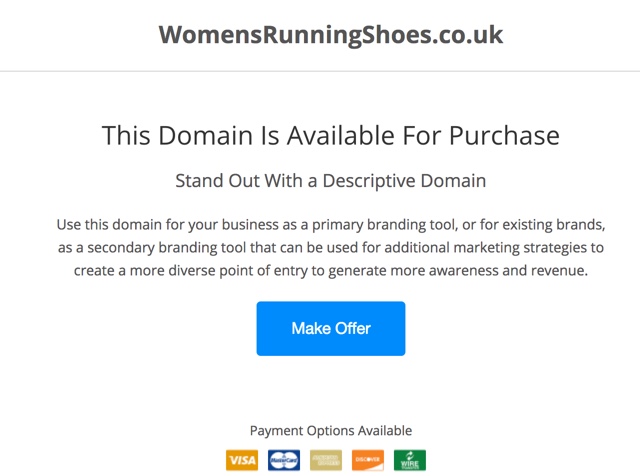 The beauty of this is that every domain you own can quickly be setup with a stand alone landing page, just by adding it through the main site.  You can get your entire inventory of domain names setup with their own sales pages in no time.  Then you are in complete control.  No brokers or third party platforms to work through.
There are some server requirements you have to work within (VPS or Dedicated hosting with cpanel), but there are several hosting companies that have very affordable hosting plans, such as HostGator.
If you decide to pick up the theme, let me know what you think in the comments or shoot me an email.