I recently had the opportunity to have a quick, yet valuable exchange with Brent Campbell, COO of Squeeze.com.  Brent is known as being passionate about building successful companies and making the people around him better.  He makes careful well-thought-out decisions supported by data and analytics.  He is driven by a winning attitude and a desire for the team to win as a whole.
Mike:  I've heard Squeeze referred to as a "disruptive fintech app."  Tell me more about Squeeze and why is it disruptive?
Brent:  Squeeze.com is a comparison engine that goes to work for the consumer by tackling your recurring expenses. We compare it all, from mortgages to mobile plans and everything in between. Whether you're looking to purchase your first home or just shave a few bucks off your internet bill, Squeeze has your back. We have been referred to as the Travelocity or Expedia for your recurring bills.
Mike:  The domain name is a great one, a single keyword, generic domain name.  Can you tell me how this domain has helped with your branding?
Brent:   Squeeze is such a brilliant word for branding. We are trying to visualize the idea of savings, which is essential to all consumers.  Having Squeeze.com,  a single keyword domain name is vital for a startup trying to make its mark.
Mike:  How does the site generate revenue and how do you plan to expand that in the near future? 
Brent:  Our revenue model is performance marketing based. We allow the user to access free information and tools that will enable them to make better buying decisions. Companies are telling consumers to "Switch" every day. We earn revenue if they switch on Squeeze.com.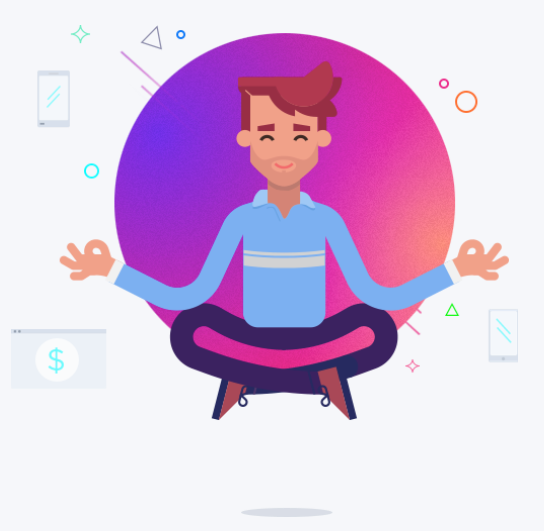 Mike:  How did the company acquire the name?  Can you share the purchase price and/or the process you went through to acquire the name?
Brent:  We negotiated off and on for about two years until we felt it was time to pull the trigger. The company that owned Squeeze.com was FUTURE MEDIA ARCHITECTS, INC. We negotiated through uniregistry.com, and we finally got to a point where we felt there was value. They started at $300k, and we ended up a little over six figures.
Mike:  How does one go about getting partners or companies willing to work with a new startup?  I think that's a challenge many starts face.  How did you overcome this?
Brent:  You have to be persistent and build relationships. Building a startup is never easy, but if you work hard enough and find the right talent, anything is possible.
Mike:  What in your past has best prepared you for where you are at in the business world today?
Brent:   Having great mentors and coaches. Jim Rohn said it best, "You're The Average Of The Five People You Spend The Most Time With."
If you like this post and want to sponsor it on Domaining.com, click HERE.