It's no secret that I like seeing what's hosted on keyword domains. There are probably more interesting hobbies I could come up with, but for whatever reason, this one has always intrigued me. As an avid domainer, gifted with ADHD, I have hundreds of ideas each day on what I would develop on any given keyword domain name if I had the opportunity. If I owned an endless supply if keyword domains as well as time, I would try to do something creative even with the ones that I haven't gotten around to developing into a business, just to give the public something fun to look at other than a parking page or for sale landing page.
Random curiosity led me to look at some names of colors as domain names to see how and if they are used today. Colors are common words used in our everyday conversation, although not often used as a stand alone word to represent a brand. Surprisingly, I found that there are a few companies using color names as their main website domain name. Here's a quick hit list of my findings.
---
White.com – For Sale by Brand Force
White.net – Forwards to found.co.uk, a digital marketing agency
White.org – Sedo parking page
---
Red.com – Producer of some bad-ass movie cameras
Red.net – Server not responding
Red.org – Organization that partners with brands to support the Global Fund, one of the world's largest funders for global health. 

---
Blue.com – Sedo parking page
Blue.net – Not Secure, home to Bluegrass Network LLC, provide technical support for the internet customers of a handful of companies. The site could use a facelift.
Blue.org – Parking page
---
Green.com – Server not responding
Green.net – Forwards to green.ch. Internet and data service.
Green.org – television show, podcast, social media, and news platform that highlights climate change scientists, renewable energy experts, and clean tech entrepreneurs by giving them a voice in the mainstream media.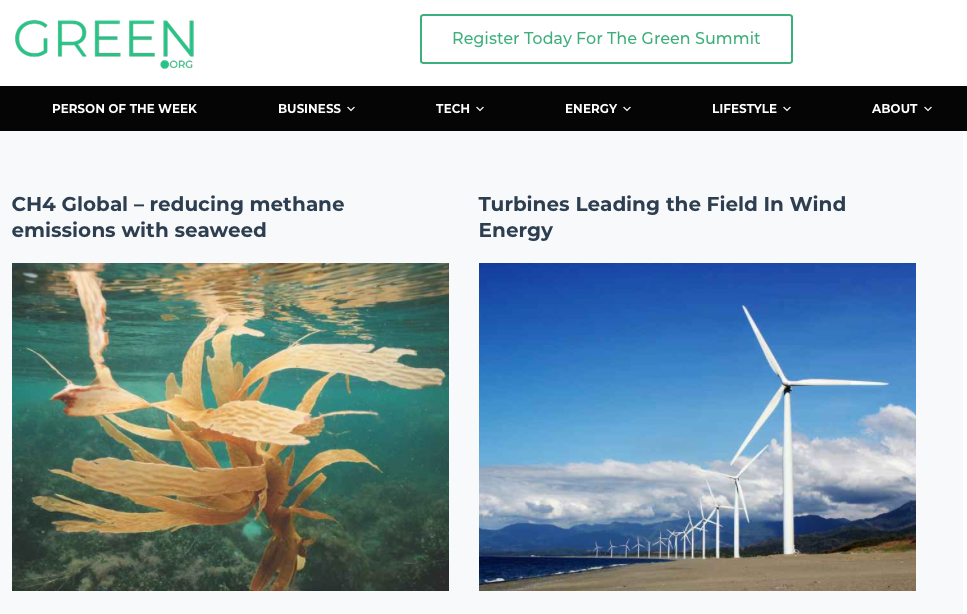 ---
Yellow.com – List, create or trade any digital asset
Yellow.net – Looks like a future alternative to the Yellow Pages, but only a contact form.
Yellow.org – "Yellow is a new generation hybrid exchange combining the best of decentralized and centralized performance." What the hell does that mean?
---
Orange.com – A network operator and digital service provider in 26 countries
Orange.net – Server not responding
Orange.org – Forwards to Orange.com, hell yes!

---
Purple.com – Mattresses, because there just aren't enough BedMarts
Purple.net – Server not responding
Purple.org – Hosting site, no website
---
Black.com – Virtual asset service provider, trading of goods and IT-services
Black.net – Blank page
Black.org – Server not responding
---
Obviously, this is just a small sample, but enough to satisfy my initial curiosity. Have you seen any color names used as a primary domain name for a business or organization? What are your thoughts? Is this a good branding strategy?