I have to admit, when I started domaining, I disregarded the advice of the pros and the veterans.  They all suggested saving my money and instead of buying a pile of worthless hand regs and low dollar domains, to instead save an buy a good  premium domain.  In hindsight, that would have been the way to go.  I wasted a great deal of time and money.  Initially, I thought it was too risky to put that much money into a domain.  However, it wasn't a total loss.  While using the low end domains, I learned about contacting end users, what other domainers were interested in, and how to gauge the value of a domain name.
Another thing I learned was that people were hesitant to pay a premium for domains.  Not just me.  Sure, we all want to get a great deal and, at a minimum, not to get screwed in the process.
Think about how much more willing you would be to buy if you knew there was no risk.  Think about how much easier it would be to sell if you could assure your buyer that there was zero risk in the transaction for them.  How do you achieve that?   Well, you as the seller take on the risk.
Here's what I mean.  I recently found myself in a situation where I was contacting end users on a particular domain.  There was a single company that responded and was interested.  With all the effort I put in and only had a single bite, I wanted to maximize the opportunity and make the sale.  After several conversations it became clear that the main contact was afraid to pull the trigger.  I got the sense that he was feeling he was taking a risk with the name… that it might not do for his business what he hoped it would and the investment would be lost.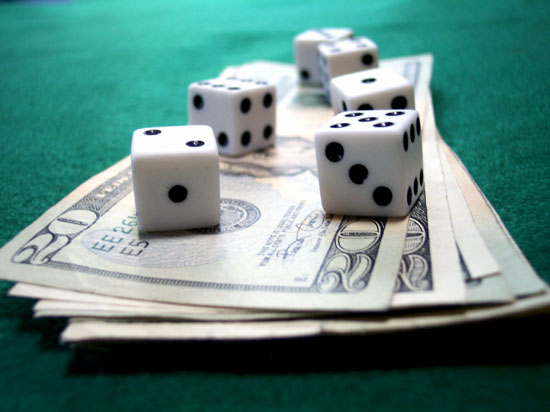 Once I realized that, I decided to take a bold step.  I decided to offer him a risk free transaction.  I put in writing that if he was not satisfied with the name 90 days from the date of the transaction, I would purchase the name back at the same price.  BAM!  Risk removed.
Yes, there are some drawbacks to this approach.  Primarily, you might end up with the domain again and be starting from scratch.  But here's my logic:
First, I don't generally buy domains (anymore) that I don't personally have an interest in myself.  So if it ends up back in my portfolio, I am comfortable with that.
Second, when I contact end users, I am setting the value on the domain that I am willing to sell at.  That said, this process helps ensure a fair prices, since I may end up re-purchasing the name.
Third, and most importantly, I am confident that they will find value in the name.
I'm not planning on using this approach in all situations.  For example:
I would not do this with a domain I did not find value in… which I shouldn't be selling in the first place.
I would not knowingly offer this to a fellow domain investor who would likely look to resell at a profit and return to me if he was unsuccessful.
This approach has worked for me and I will continue to implement it where it makes sense.  There's no reason it can't work for you as well.